Spouse
Open Work Permit
Interested in working abroad, but not sure how to find international jobs or programs? Look no further! Heights Consultants can help connect you with the best opportunities all over the world. Better yet, we can help you through the entire process—from choosing a job to understanding visa requirements to finding assistance during your job.
Immigration is changing the world more than at any other time in history, opening up borders and introducing new business opportunities.
A work permit is of course, the easiest way to work abroad but it involves a hectic process of running around from one government office to another for the employer. In the present scenario, when almost all countries are hit by recession, it is next to impossible to convince any international employer to invite a foreign worker on a work permit.

Many foreign companies do not want to get into hassles of getting permissions from around the country. Some developed countries like UK are especially asking their native companies to give a solid ground of hiring a foreign national and also to justify so as to why a particular vacancy cannot be filled from the local market when so many of the native candidates are unemployed.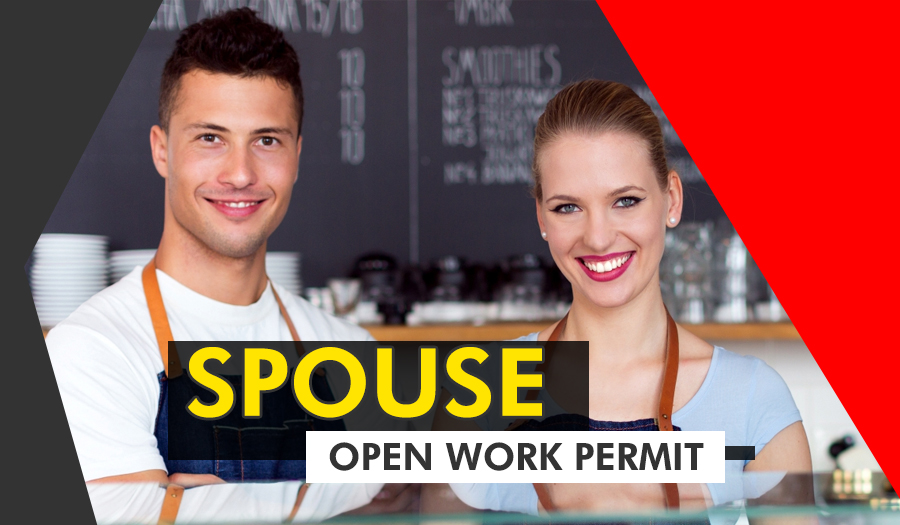 We all as human beings resist any kind of change, even if it is in our favor. No one wants to take-up risks and also invest money for it. The same applies to the foreign employers also. But this is also a fact that if we are offered any opportunity that would triple our earning potential, we would be willing to travel around the globe and also invest money to some extent. As an instance, being an Indian National, we all can work all over India but we would not take-up any opportunity in Mumbai, if it is not lucrative.

So we at Heights Consultants suggest that you should expand the horizons and take-up the citizenship for your dream destination so that the employers of that country find it convenient to hire you.