About
Us
Heights Consultants is the one stop solution for all your international study and Coaching needs. The core activity lies in assisting students to make the right choice with regard to pursuing education in overseas educational institutions. Heights Consultants provides information regarding higher education in various countries such as Canada, Australia, New Zealand and has a Professional command over the education system worldwide.
SKILLS
Heights Consultants, with its dedicated work force is committed in providing efficient & cost effective world class overseas educational consulting services.
ADMINISTRATIVE DUTIES
Heights Consultants offers accurate & complete service on overseas education. The company is member of AAERI (Association of Australian Educational Representative in India), an association supported by Australian High Commission, New Delhi.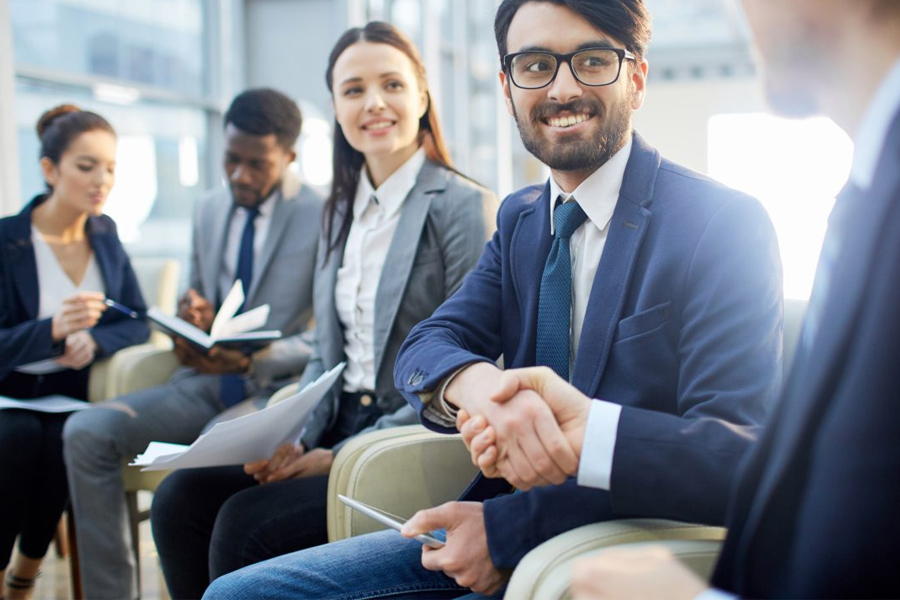 Through our dedicated attempts we have availed affiliation of many colleges & Universities within a short period of time. We work with fully accredited Colleges & Universities in Australia.

Today Heights Consultants has a wide portfolio of reputed international institutions & works closely with several organizations, high commissions & education bodies. Heights Consultants is one of India's Leading Overseas Education Consultancies & has helped many students achieve their dream.